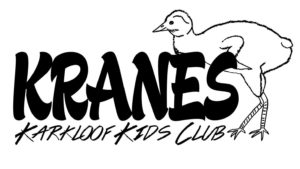 KRANES is a joint project between the EKZNW Lions River Honorary Officers and the Karkloof Conservancy, with the purpose of nurturing children into future custodians of our natural environment and its resources.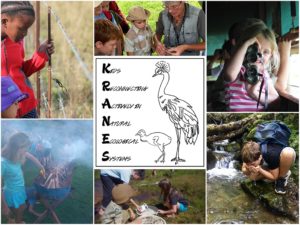 We host regular "hands on" outdoor activities in and around the beautiful Karkloof valley to explore the different habitats found in this area with the children. We work with pre-primary and primary school age groups.
Read about some of our past activities:
Wings and Rings
Family Forest Hike
Deploy the Troops
If you are interested in receiving notifications about future KRANES events, please send us an email using the Contact us form on this website.