Donate towards our conservation, education and community projects
BANKING DETAILS
Name: Karkloof Conservation Centre
Bank: FNB
Branch: FNB Howick
Code: 220725
Account #: 62045693860
Reference: Donation and Name
We would love to thank you for your donation,
so please let us know who to thank via email: conservancy@karkloof.co.za
Donations of binoculars and/or spotting scopes
Both old and new would be very well utilised here at the Karkloof Conservation Centre. We often have visitors who do not own their own pair of binoculars, but would like to try spot some cranes and other birds during their visit. We would also like to get our local farm schools twitching as part of an annual project.

Sponsor a hole at our Annual Golf Day
Help make our Annual Golf Day a success by sponsoring a hole for R 2,000.00 and companies are welcome to put up branding on the day.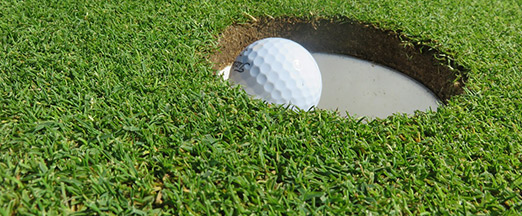 Sponsor corporate prizes for our various functions
During the year, we have many events that require prizes to be given out. Please let us know if your company is able to support us through corporate prize sponsorship.
Contribute sightings from the Karkloof to our monthly sightings newsletter
Our monthly sightings newsletter is well read and helps us highlight the biodiversity in the Karkloof area. Stories with or without supporting photographs will be well received.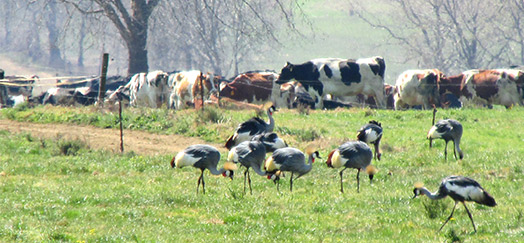 Report sightings of cranes
Upon spotting cranes when you next visit the Karkloof, please take note of the following details:
What type/s of crane/s do you see?
How many can you count?
Are they nesting, dancing or foraging?
Where are they (gps coordinates or detailed description)?
Do you see any colour rings (eg: Right leg - small blue over small green and Left leg - large white)?
Are you able to take a photograph?
Is it injured (if so, please contact us immediately)?
You can send this information to us via email at conservancy@karkloof.co.za
Subscribe to our blog
Subscribe to our blog and receive inspiring news from the Karkloof in your inbox. This will include updates on our projects, monthly Karkloof sightings and conservation awareness news.
Atlas in the Karkloof
Are you a member of the Animal Demography Unit (ADU)? The Karkloof is a great place to atlas and we would welcome your contribution to the various ADU projects.
Wishlist
Donations of items from our wishlist would be warmly received and will go a long way in helping our cause.